African Straw Hats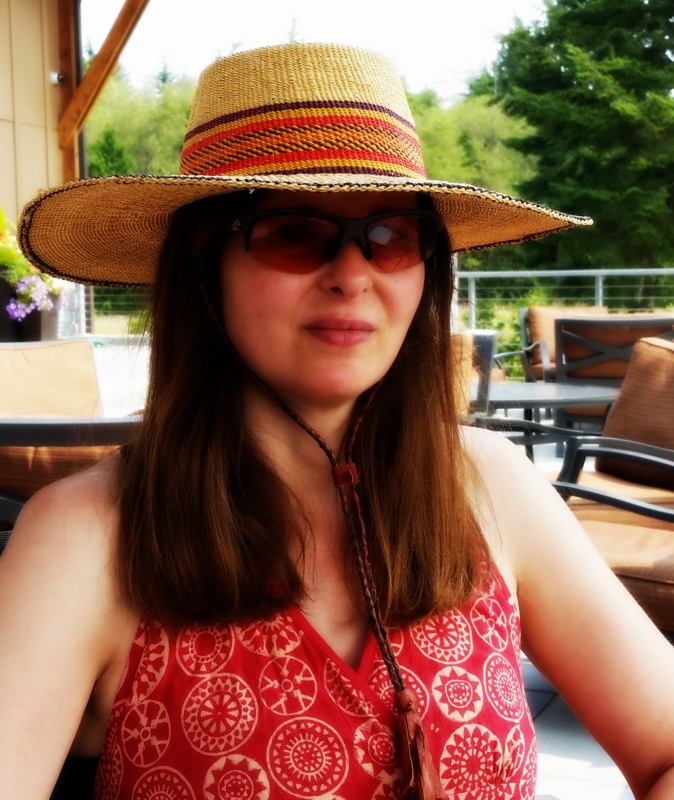 As seen in Martha Stewart Living magazine

Our handwoven, fair trade West African straw hats are made in Ghana and are beautiful, durable sun hats. They are sometimes called Bolga hats because they come from the Bolgatanga farming region of northern Ghana. They are woven from a wild savanna grass called kinkahe or elephant grass, and have a braided goatskin adjustable chin strap. Our African straw hats are imported by African Market Baskets, a longstanding member of the Fair Trade Federation.
When you receive your hat, we suggest soaking it in cool water, fitting it over your head, then removing it and allowing it to dry. This will help it conform to the shape of your head.
These hats come in a variety of sizes, so please measure your head around the forehead so you know the circumference and select accordingly. Each hat's size is included in the description. Each image is of an individual, specific hat which we only have one of, and if you order it you will receive that exact hat. If you need to exchange or return your hat, we make it easy.